This is My Ebook Page
With the rise of eBooks, making one to go with my A&S competition entry seemed essential. The iBook can be read on any device with the Apple iBook reader application.
 Get it Now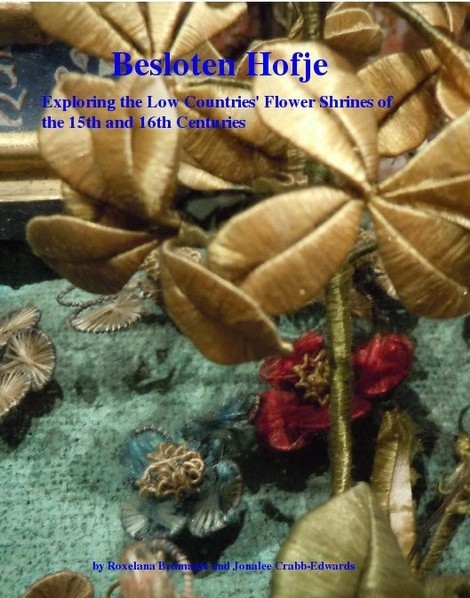 Read on any device
Read this iBook on any device with the Apple iBook reader. On-the-go connected whether on your mobile, tablet, or desktop. Auto-bookmark feature also makes sure that you never forget where you left off.
ebook overview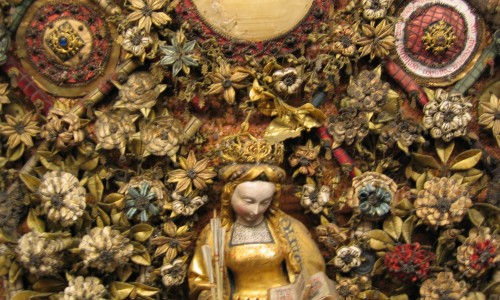 Section 1
The first section details the history of the women that produced the gardens, the materials used, and the religious climate at the time the gardens were constructed.
   Section 2
   Details all 22 of the existing shrines.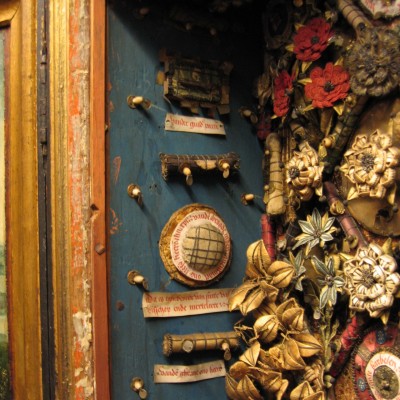 Section 3
The factors that go into building a shrine comprises section 3.
About the Author